STANDARDS
We committed to providing you with the best website possible, all while adhering to the latest and greatest web coding standards and regulations.
QUALITY
Every project has our full attention. We are available to you 24/7 until your project is complete, and you are totally happy with the result.
RELEVANT
Every creation is fully responsive and designed to fit your individual needs. I creatively incorporate the modules you need into your design.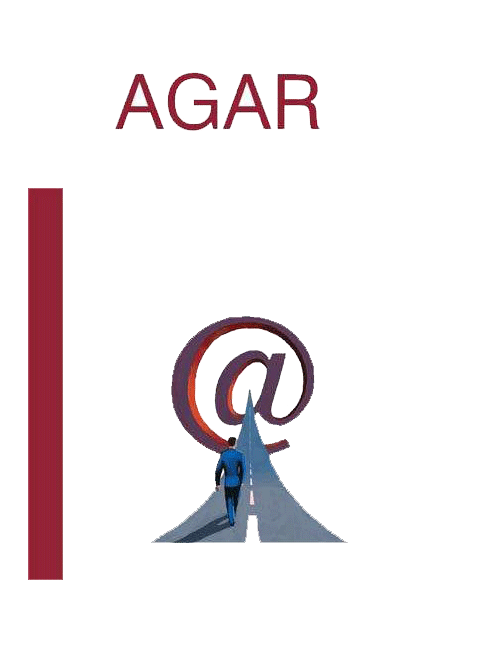 ABOUT US
Web design is our passion. Whether We creating an e-commerce website for a brick and mortar store, designing a new interface for a learning management system, or re-branding a well established company we always dedicate the 100% to project.
OUR WORK
These examples are just a little bit of what we can do.
If you want to see more, just send us an email for full portfolio.
CONTACT
We always looking forward to our next adventure.
Send us a note, and let's get started on your project today!